SUPERCHARGING YOUR AIRPORT PARKING!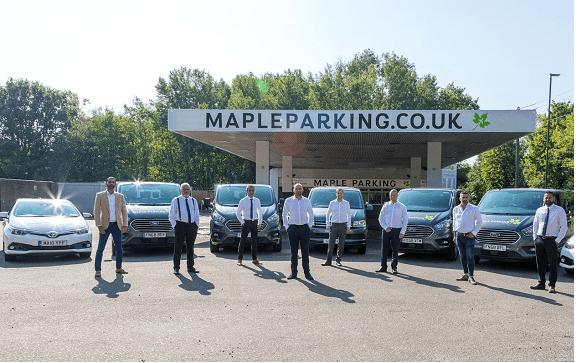 SUPPORTING YOU. STANDING TOGETHER
As we reach a whole year since the UK first went into lockdown, we take a moment to thank you for supporting our business. It's been a year where family, friends and loved ones means so much; a year where connecting and supporting each other has never been so important.
A year of lockdown has been tough on businesses. But the light at the end of the tunnel is getting closer. Your support over the last year has meant that we can continue to operate, and even offer you our best service yet!
SUPERCHARGING YOUR AIRPORT PARKING!
* NO WAIT GUARANTEE
Offering a NO WAIT GUARANTEE service as standard with our Meet & Greet service at both London Gatwick & London Heathrow Airports.
* LOWEST PRICES
As travel restrictions (and all restrictions) are slowly now being lifted, our low prices remain locked down and are currently at their lowest for almost a decade.
Get your free instant quote here.
*CHANGE/ POSTPONE YOUR BOOKING WITH NO PENALTIES/CHARGES.
Expect full travel support. Free Cancellations and full refunds up to 24 hours prior to your drop off.
Amend or change your booking at any time.
If you have to cancel with less than 24 hours' notice, a full credit note will be given – redeemable against a new booking once you're able to travel.
* COVID SECURE
We continue to offer the highest level of safety measures and adhere to all government guidelines surrounding COVID19. Our strict measures ensure the safety of all our customers, all of our staff and every vehicle we handle.
* BEST TIME TO BOOK
There has never been a better time to book your Airport Parking.
* Cancellation terms.
• *If you need to change your dates then a difference in parking charges may apply –
we will refund or charge any difference accordingly.
• *If you need to cancel, then you can do so right up to the day before travel and a full refund will be given.
• *Cancellations cannot be made on the day the booking starts. However, we will issue a credit note towards a future booking if we are informed prior to the booking start time.