Maple Rewards & Loyalty
Our loyalty programme rewards our returning customers
You, our customers, make us what we are today. We couldn't have got here without you. Membership of our loyalty scheme rewards all of our customers who book with us directly. Quite simply, the more you book or the longer you have been a member – the greater your discount.
All you have to do to become a member is to book with us directly. Once you create an account with Maple Parking you will automatically receive a discount when you make your first booking. Subsequent DIRECT bookings* you make will give you 15% discount (Maple Parking Silver Membership). With 5+ DIRECT bookings* or more you will qualify for Maple Parking Gold Membership with increased discounts. Diamond Membership is our top level – increasing your discounts further still. We have a great many Diamond Members who either use us very frequently or have been members for over a decade. Diamond membership requires minimum 20 direct bookings.
Get the most out of us so you can get more out of your trip…
Become a member when you place your first booking and you can start saving right away! Our loyalty rewards frequent flyers – the more you book, the more you save.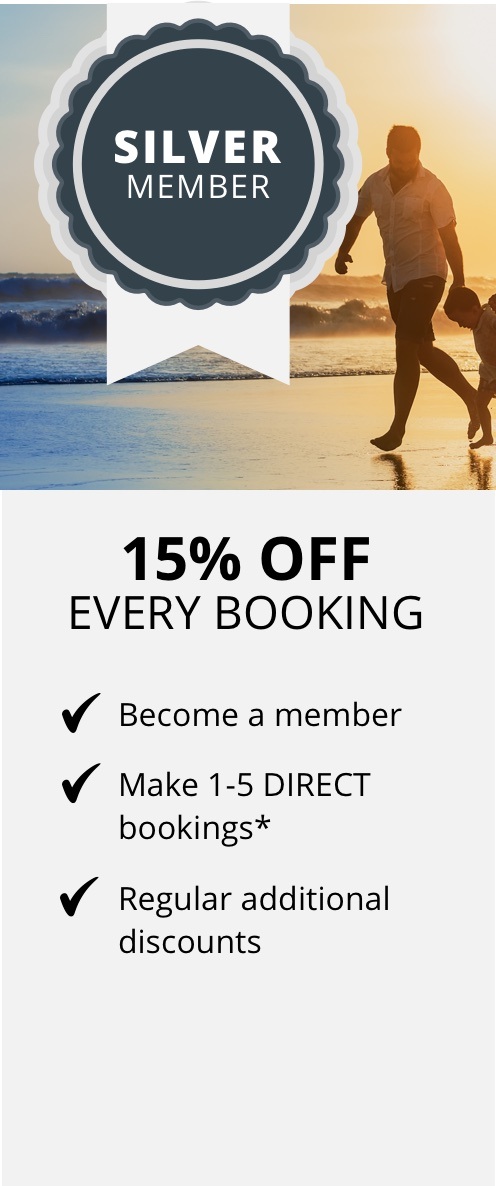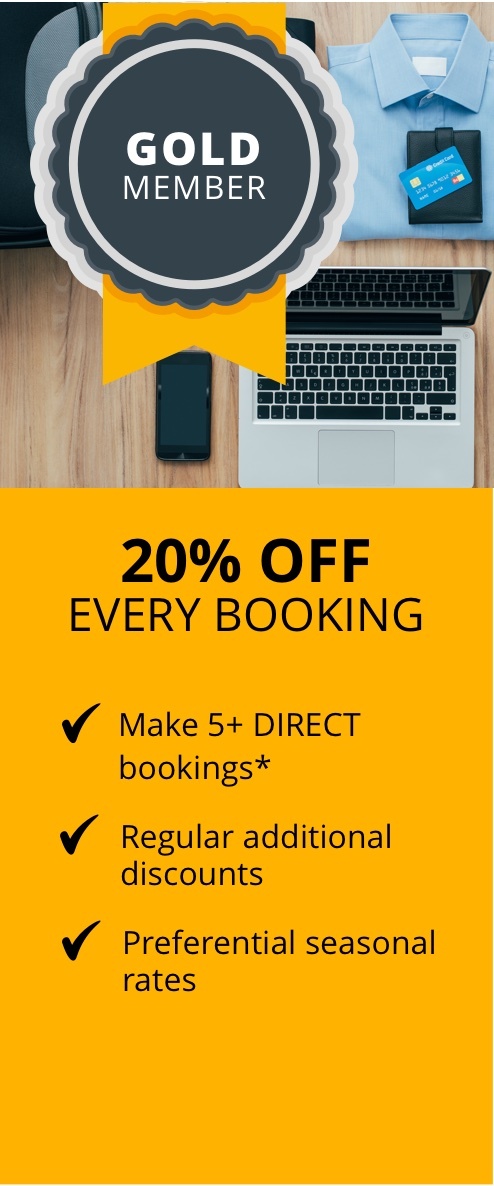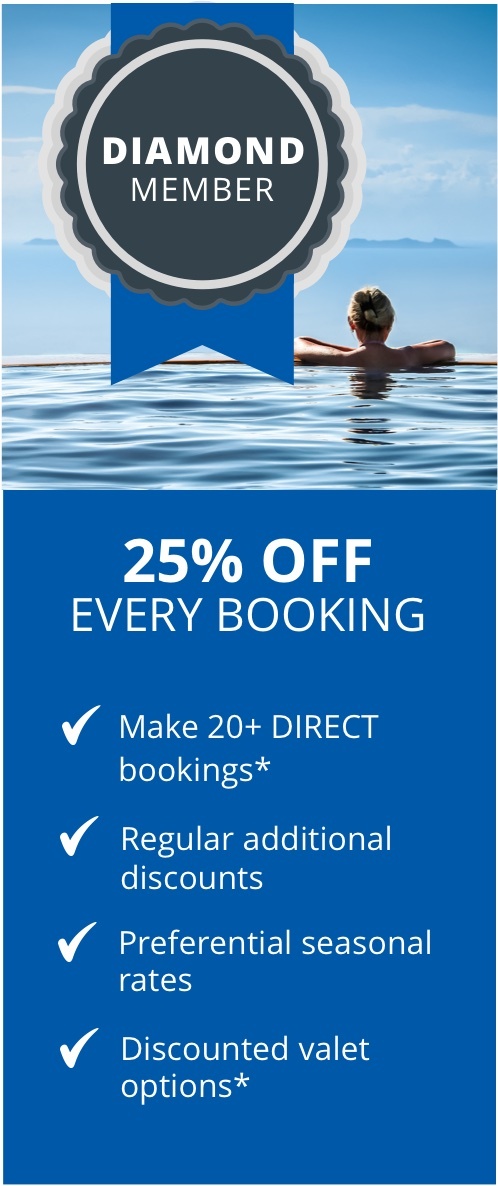 *These must be bookings made directly with Maple Parking and must be since November 2012 to qualify for our tiered membership. Bookings made through our booking agents do not count towards our loyalty programme.