About Us
With over 28 years experience, we know all there is to know about Airport Parking. We are now the largest independent Meet & Greet Parking provider in the UK.
Maple Parking is a family run business which operates 24 hours a day, 365 days a year. As well as offering our own branded parking services, we can also search the web to find you the best Airport Parking products at 6 UK airports.  Booking with Maple Parking? READ MORE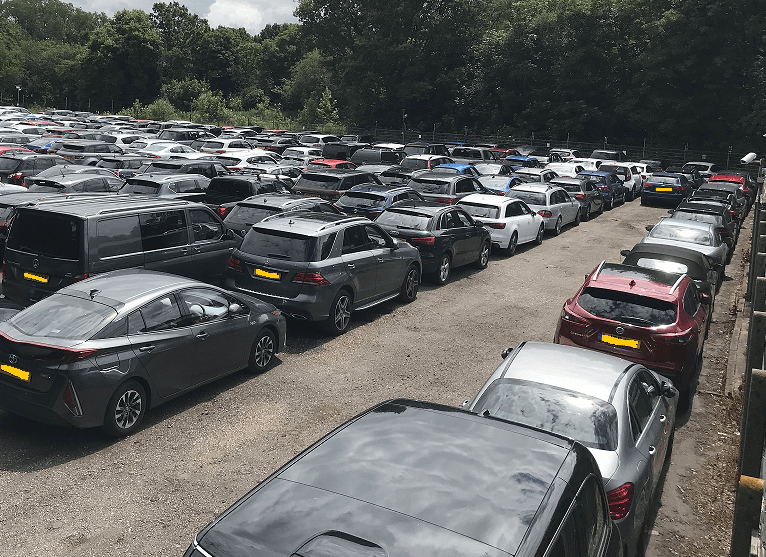 Our History
In 1992 we started as a small Meet & Greet operation at Gatwick Airport working from home. Our commitment to security, affordable pricing, customer service and rewarding customer loyalty is what we believe has played a key part in us now being the largest independent provider of combined Airport Meet & Greet and Park & Ride services in the UK. We offer Meet & Greet and Park & Ride services at 7 Airports across the UK and at one Port. Maple Parking is still family run, something which we are extremely proud of.
In 2012 we opened our 2nd & 3rd branches at Southend Airport. Though only small compared to Gatwick Airport, we recognised that there was a strong demand for an affordable and reliable Meet & Greet service at Southend Airport. It became clear during the first year that Southend had a demand for a Park & Ride option too, which we started the same year. Both operations run side by side at Southend Airport and are very popular.
In 2014 we opened further branches at Birmingham, and Heathrow Airports. All are going very well and we have no intention of stopping here.
In February 2015 we opened a new branch at Stansted Airport. Our secure car park has almost 1000 spaces and is within the airport boundary. Situated less than 3 minutes from the terminal, we offer Park & Ride and Meet & Greet parking services – both of which operate 24 hours a day, 364 days a year (Stansted Airport currently closes on Christmas Day).
Most recently, you can find our same high-quality Meet & Greet service operating from London Luton airport. This is our newest location and means we can continue to operate the service you enjoy, in other locations across the UK. We look forward to welcoming you.
Our Partners & Accreditations
Fully Insured, Uniformed, DBS Checked drivers
Parking customers' cars since 1992
Best Meet & Greet Award 2019!
We are honoured and extremely proud to announce that Maple Parking has won the Best Meet & Greet Award at the Independent Airport Parking Awards for our Heathrow operation, which recognises businesses like us for consistently delivering an exceptional service, trusted communications and high feedback scores, as rated by our real customers.  A real testament to our team and operation at Heathrow.
Customer Loyalty
We are so very grateful to all of our customers who, without their loyalty and recommendation to their friends, family and colleagues, our growth and success would not have been possible. Many of our customers who booked with us in the early 90's at Gatwick when our business operated from home, still continue to use us to this day – something which we are very proud of.
Our Membership loyalty scheme enables customers who come back and use us to always enjoy a loyalty discount. Membership also simplifies the booking process (simply login and the system will recognise your membership status and automatically reduce the cost of your booking, no codes needed).
Reviews
We have recently signed up to an independent review platform, which has allowed us to invite all of our customers to leave their thoughts about the service they have received. The system collects feedback from all of our customers which helps us to:
Pass on real time and accurate information to our prospective customers, allowing them to see what other customers genuinely think of our products and services before making a booking.
Take on board what our customers really think and make constant improvements to our products and services, catering for all of our customers needs.
You can read some of our reviews here.