Meet & Greet Parking at Heathrow Airport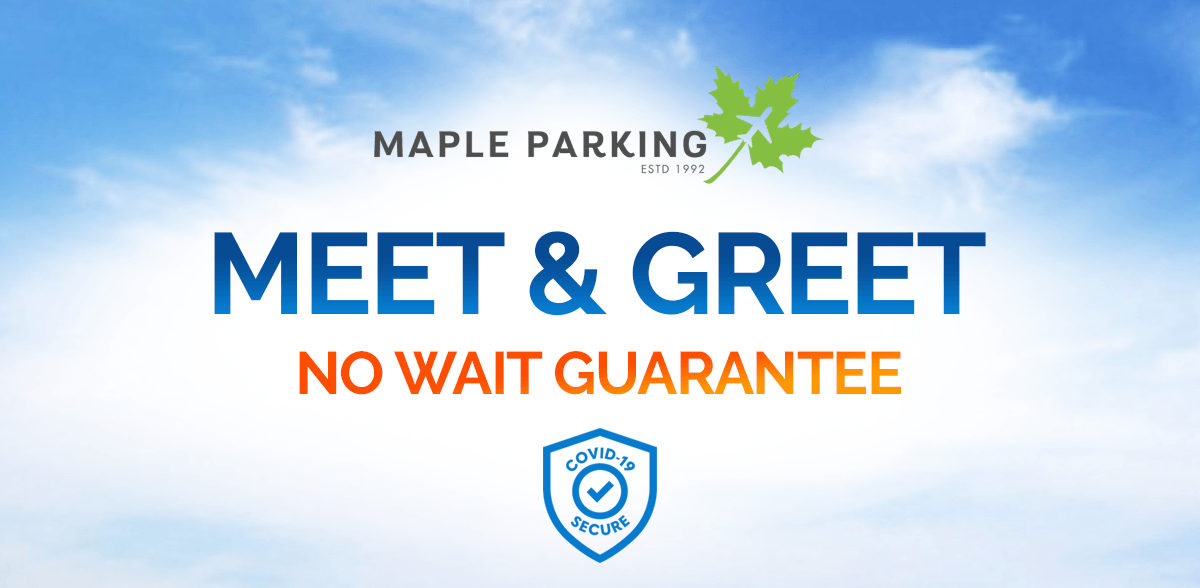 Meet and Greet parking is quick and convenient at Heathrow airport. Simply drive to the terminal, meet your fully-insured driver and your car will be parked for you; and on your return, your flight will be monitored and your car will be dropped back to the terminal automatically.
There are no booking or credit card fees, and the team cover terminals 1- 5.
We are now the largest independent Meet & Greet Parking provider in the UK. If you are looking for safe and secure, great value airport parking and the nearest car park to the terminal, choose Maple Parking.

✔️All our car parks have been inspected by a specially trained Police Officer
✔️Security systems such as alarms and/or CCTV are in place
✔️Car parks are re-assessed regularly to maintain the Park Mark award.
**NEW**
Heathrow Meet and Greet with No Wait Guarantee*
It is exactly that!  Our Heathrow meeting area is always manned, so there is no wait on arrival. Our new and improved flight tracking system monitors your flight times, which means your car is dispatched just as your flight lands.
✔️No waiting around to collect your car – we GUARANTEE that on your return your car will either be waiting for you, or will arrive at the meeting area within a few minutes for you to drive home.*
Many of you told us that you wanted to return to your car, with no waiting. We now offer as standard, a NO WAIT Guarantee on all Meet and Greet parking from Heathrow Airport, making it even more convenient to park your car with Maple Parking.
If you wait longer than 10 minutes for your car to be returned, you will be refunded 25%. Any longer than 20 minutes you will be refunded 50% and if you are waiting longer than 40 minutes, you will get all your money back.*
Our Meet and Greet Parking is the most convenient, stress free and often offering the best value way to park at Heathrow Airport.
Read what our customers say about our Airport Parking by looking at our reviews.
Price Match Guarantee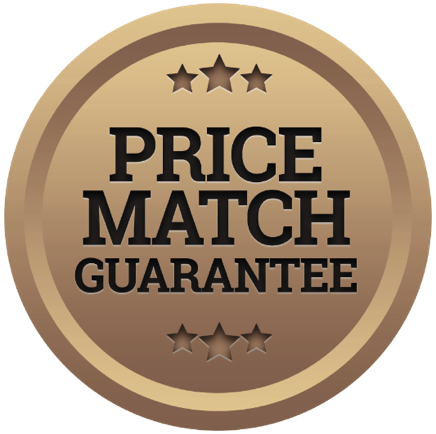 "Booking directly guarantees you our best prices and unlocks our loyalty discounts."
Because we are so confident that we won't be beaten on price, we offer a Price Match Guarantee.
We go to great lengths to make sure that you will not find our Maple Parking branded products cheaper elsewhere. Read more information about our Price Match Guarantee.
*No Wait Guarantee Terms/Conditions
An accurate return flight number and landing date and time is given
Your flight does not land more than 15 minutes early unannounced
The terminal is open and flights are operating from that terminal
There are no road closures or road accidents preventing us from getting to and from the airport easily.
Heightened security at the airport does not slow down entry into the airport
Any vehicle issues preventing or delaying the return of the vehicle – including mechanical, electrical, fuel etc.
OUR Advice & Guides