Quick & Simple Park and Ride Stansted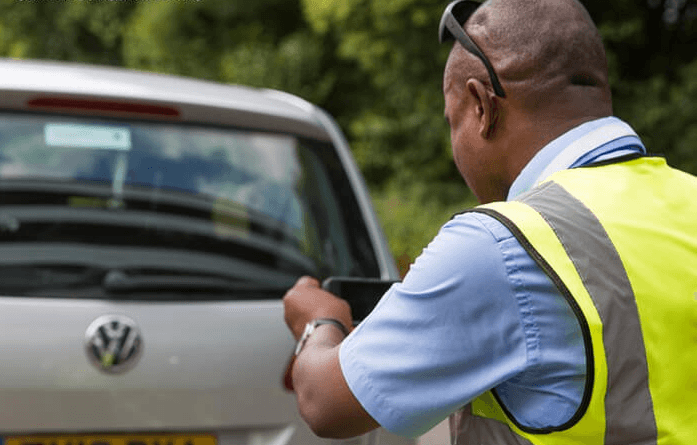 Ensure your Stansted Airport Parking is stress-free by choosing our Park and Ride service at Stansted Airport. Just arrive to our car park (located just a few minutes from the airport) check in your vehicle and catch the shuttle bus from our car park to the airport.
The shuttle bus runs very frequently 7 days a week to and from the airport as follows.
02:55 to 08:25 (Peak Time) – Every 15 Minutes
08:25 to 15:55 (Off Peak) – Every 30 minutes
15:55 to 00:55 (Peak Time) – Every 15 minutes
00:55 to 02:55 (Off Peak) – Every 30 minutes
*Transfers each way are included for up to 4 passengers and are £5 covers both ways for any additional passengers.
Whilst your car is in our care at Stansted, we promise to ensure it is always safe and secure, and with over 25 years' experience, you can be safe in the knowledge that while you are travelling, your car is in safe hands.
We are proud that your car will be parked in a Park Mark Awarded car park, which is manned 24/7, has CCTV, flood lights and security fences around it.
The safety of your car is paramount to Maple Parking, and we have many precautions in place. Our car parks are Park Mark accredited and have CCTV, flood lights and security fences. All our drivers are fully insured to drive your car between the airport and the car park. To can read more about Car Safety here.
CUSTOMER FEEDBACK
As well as safety, we are also passionate about giving you the best meet and greet experience with a smile, which is why we ask all of our customers to leave their feedback once they have travelled . This allows us to maintain our service and our staff, and often offers us areas which we can look at improving. Don't just take our word for it, take a look at what our customers say, by reading our reviews.