Meet & Greet With No Wait Guarantee.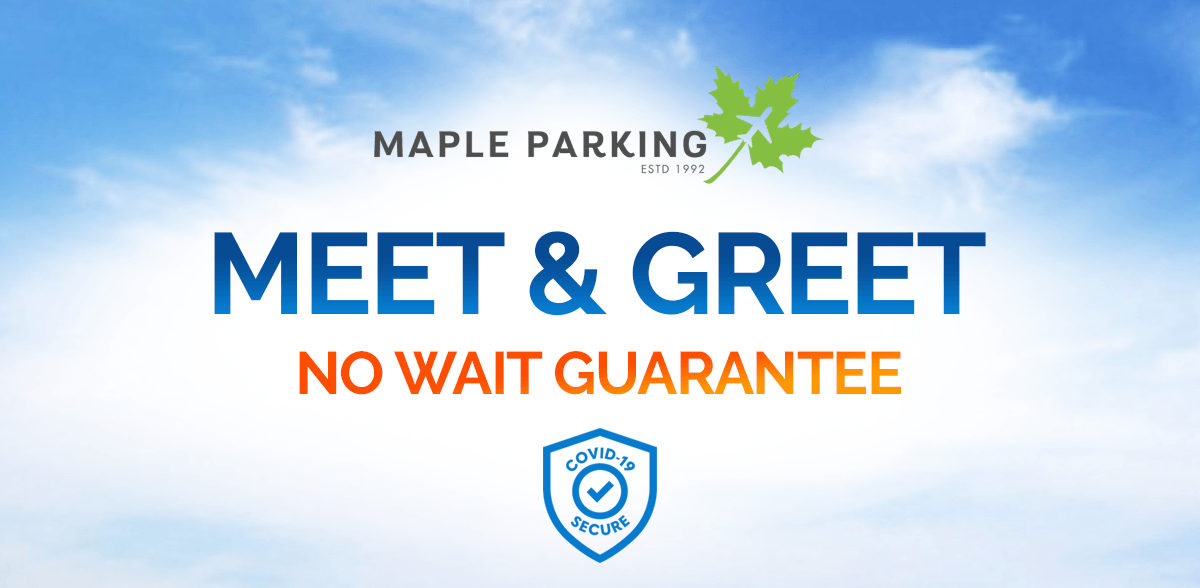 We want to ensure your travel plans kick off with stress-free meet and greet airport parking. No transfers, no airport fees; simply let our driver do it all for you.
Meet and Greet with No Wait Guarantee*
We have listened to your feedback and we now offer as standard, a NO WAIT Guarantee on our Meet and Greet parking from Gatwick North and Heathrow T5.
Our dedicated meeting area is manned 24/7 so there is no waiting upon arrival. Our new and improved flight tracking system monitors your flight times, this means your car is dispatched as the flight lands. No waiting for your car to be delivered, we GUARANTEE to return your car back to you within a few minutes.
If you wait longer than 10 minutes for your car to be returned, you will be refunded 25%. Any longer than 20 minutes you will be refunded 50% and if you are waiting longer than 40 minutes, you will get all your money back.
*No Wait Guarantee Terms & Conditions
*You must have an accurate return flight number and landing date and time
*Your flight does not land more than 15 minutes early unannounced
*The terminal is open and flights are operating from that terminal
*There are no road closures or road accidents preventing us from getting to and from the airport easily
*Any heightened security does not slow down entry into the airport
*Any vehicle issues preventing or delaying the return of the vehicle – including mechanical, electrical, fuel etc.
We are COVID -SECURE
Maple Parking has introduced a whole host of measures to make your meet and greet as safe and contact-free as possible.
On arrival you will see Perspex screens and signs encouraging social distancing rules. Expect the team to be wearing PPE (masks and gloves which are changed regularly) and there will be hand sanitiser for you to use at several points. When you return, your driver will return your keys to you from the bag it was placed in and give you antibacterial wipes to use on your steering wheel and any other controls before you go.