Here come the holidays. Have you booked your meet & greet parking?
January is one of the longest months in the year, or at least feels it!
Which means we welcome the February half term as children and parents alike are feeling ready for a break.
Whether you have planned a ski trip or winter sun holiday, make the most of your time, without worrying about airport parking, let us take care of your car.
Car safety is important to us, and we want you to rest easy knowing that everything will run smoothly.
If you are flying from Gatwick Airport, choose wisely.
Be sure to book approved operators who are trusted and recognised by Gatwick airport themselves.
The Approved Operator Scheme gives you the peace of mind that you are booking with a high quality; experienced Meet & Greet Operator and that the company have been trusted with you and your car.
Approved Operator scheme requirements.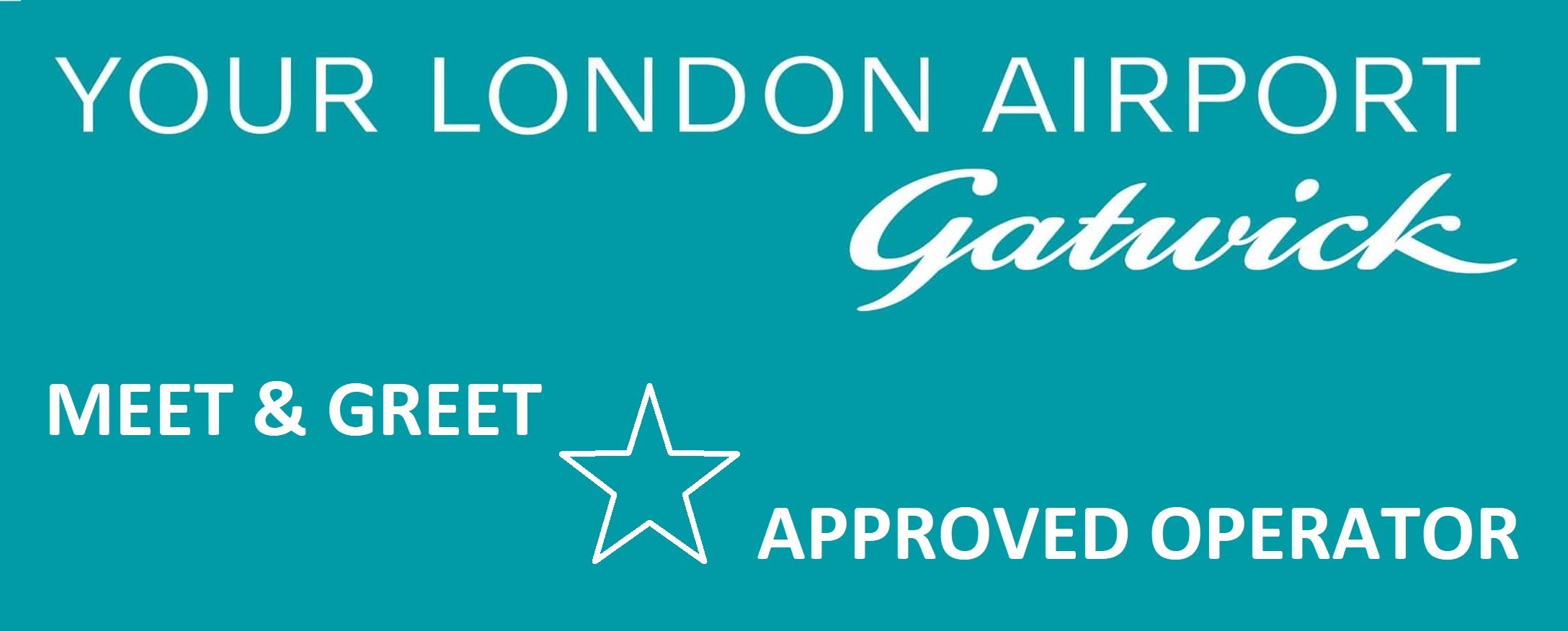 Introduced in 2013 by Gatwick Airport to operators who:
Have Park Mark accreditation on all car parks used for meet and greet vehicles.
Have Buy with Confidence accreditation from Trading Standards.
In addition, when you book with Maple parking you can be confident that you are booking with the best, as we;
Have over 28 years' experience in the airport parking industry.
Are members of the Safer Parking Scheme.