3 Gorgeous Destinations Without Quarantine.
"A cloudy day is no match for a sunny disposition"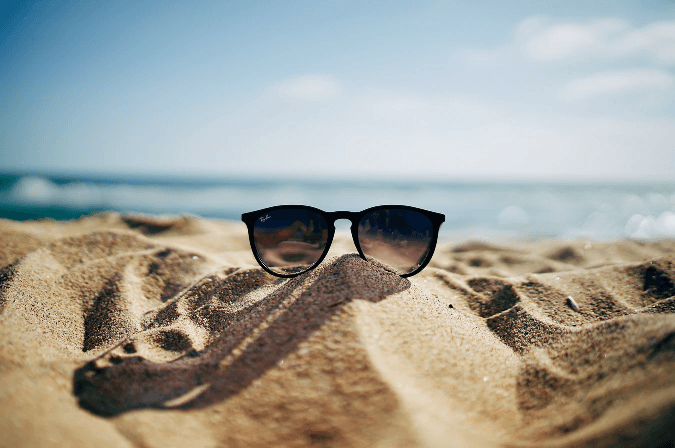 But how do we achieve this during a pandemic? It prevents our previous and endless opportunities to travel, enjoying the winter escapes we all so desperately crave. Nonetheless, rest at ease and feel reassured that you can just as well, secure a last-minute getaway to countless destinations including; Cyprus, Italy, Portugal and many more. With the restrictions described, you're able to travel without the consequence of a two-week quarantine. This is something I am certain will benefit you!
Captivating Cyprus
Firstly, is exempt from the FCDO advice against essential travel, meaning tourists are permitted and encouraged to visit and enjoy the luxuries the country has to offer. As long as you provide a negative test result upon arrival, obtained 72 hours before travel. In addition, children under the age of 12 do not require a test. All travellers must complete a CYPRUS FLIGHT PASS, available on the Cyprud Flight Pass Website. You are responsible for ensuring you provide the correct details to guarantee your straightforward travel to tranquillity.
With it's blue skies and perfect year-round weather, the beautiful sandy beaches, water sports and expansive coastlines are not to be overlooked. Cyprus's world-famous food, are specifically halloumi cheese, olives, hummus, calamari and kebabs. Ultimately, the most peaceful place, with contrasting rugged mountains and picturesque countryside.
Playful Portugal
Such a populat destination, but, before arrival you must complete A PASSENGER LOCATOR CARD. Although, it is exempt from the two week quarantine requirement you will be subject to health screening on arrival at mainland airports and ports. Your temperature will be checked, if it is 38 degrees or over you will be referred to the health authorities and expected to take a COVID-19 test and finally to self-isolate until your results are known.
This destination has it all: historic cities, natural landscapes, world-renowned cuisine, and the most spectacular beaches. With special radiance, it's renowned for sun, sea and beach adventures. Its natural sunny spells are a great way to achieve a relaxing getaway.
Irresistible Italy
You must show evidence of a positive test result when you arrive, however, you cannot use the NHS testing services to receive a test. This should be arranged privately. Alternatively, you can take a test upon arrival at the airport, however you will have to self isolate in your accommodation until you receive your results. Seeing that you issue all the requirements you are able to enter the country.
Pizza, pasta, wine, art, fashion, vespas! "The city of love", this country offers wonderful museums, beautiful scenery and adventurous cities. One of the greatest joys is discovering first hand that it is, indeed, a dream destination.
Time is of the essence, last minute 2020 getaways have never been more desirable. Ensure you organise your entry requirements and you're good to go!
If you are flying from the airport and need to organise Meet & Greet Parking, look no further, we are the largest Meet & Greet Parking provider in the UK.  Your car is in safe hands and we are fully Covid secure. Read more about our safety measures here.