Meet & Greet at Heathrow with Maple Parking.
As one of the busiest airports in the UK, and 6th in the world, Heathrow is always busy with passengers coming and going.
Airport parking at Heathrow can therefore be painful; best to consider your options.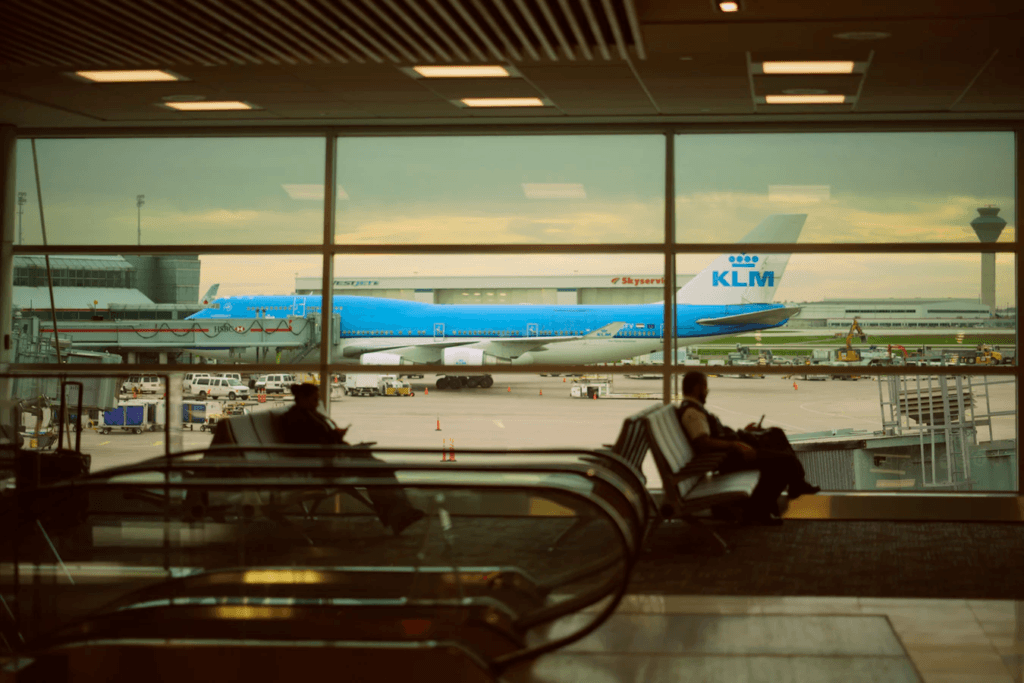 If you want to experience first class, great value airport parking and the nearest car park to the terminal, choose Meet & Greet parking from Maple Parking at Heathrow. We offer safe and secure parking from all terminals, which means you can leave your car and feel reassured it is in safe hands. To get the best price, we always recommend you pre-book as early as possible, this will give you the best chance of securing a spot at a lower price, before prices go up and availability reduces.
Drive your own car straight to the airport and drop it off quickly with our Heathrow Meet & Greet service, by meeting our fully insured driver right outside the terminal.  It really is that simple and avoids queues, parking miles away and having to drag your luggage, and best for those late night arrivals/ returns.  The service aims to minimise the hassle of parking at the airport and together with a trusted and friendly team our meet and greet service makes life much easier.
As licensed operators at Heathrow Airport you can choose from a number of packages; including meet and greet parking at terminals 2,3,4 and 5 with no car park fees.  Our drivers are fully insured and CRB checked and will ensure your car is in safe hands.  Each driver will offer photographic vehicle inspections and will meet you right outside the terminal. View more about car safety, and our partners and accreditations.
Your car will then be taken to our Park Mark Awarded car parks where it will be kept for the duration of its stay.  

Maple Parking also offer the same trusted Meet and Greet parking service at a number of other UK airports, including; Gatwick North, Gatwick South, Birmingham, Stansted and Southend . To see if chauffeur parking is available for your holiday choose your destination airport from the list below.
Meet and Greet Parking Southend
Meet and Greet Parking Stansted
Meet and Greet Parking Edinburgh
Meet and Greet Parking Gatwick North
Meet and Greet Parking Gatwick South