Maple Parking's Independent Airport Parking Association Award
There's good service… Then there's service from an award winning meet and greet company.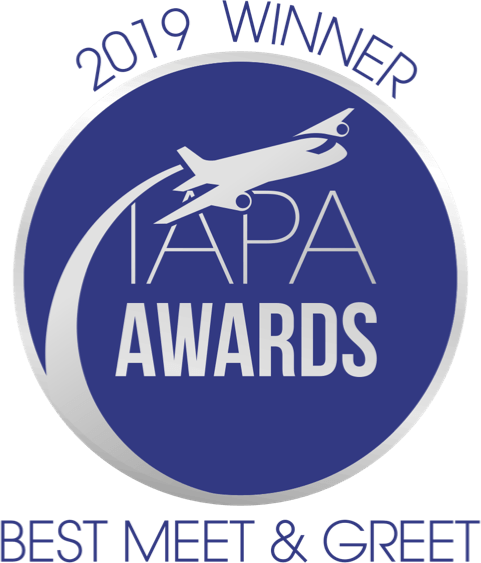 The IAPA (Independent Airport Parking Association) have recently announced their latest award winners and after a nail-biting wait, the results are in…
These awards celebrate the companies setting the highest standards within the airport parking industry with two category awards up for grabs; the 'Best Meet & Greet Operator' and 'Best Park & Ride Operator'.
We are honoured and extremely proud to announce that Maple Parking has won the Best Meet & Greet Award at the Independent Airport Parking Awards for our Heathrow operation, which recognises businesses like us for consistently delivering an exceptional service, trusted communications and high feedback scores, as rated by our real customers.
Feedback is a huge part of our business, not only to highlight where improvements can be made, but also as a way of showing our customers we care. This badge of honour makes it all the more special and we thank each customer who has taken the time to leave us feedback, it means a lot.
Tom Kiss, General Manger of Maple Parking says "Service is top priority for Maple Parking, and we couldn't meet these standards without our committed staff members, drivers and car park managers, who are situated at our car parks, at the airports and at the airports' terminals.  Our customers are at the heart of everything we do and to have won such a trusted, recognised award that has been voted for by three respected judges is a true accolade to the team and all our hard work.
We believe that awards like this highlight Maple Parking as a brand you can trust – helping customers click and park with confidence."
We are proud to display the IAPA Awards winners badge on our website.