Is it safe to go skiing?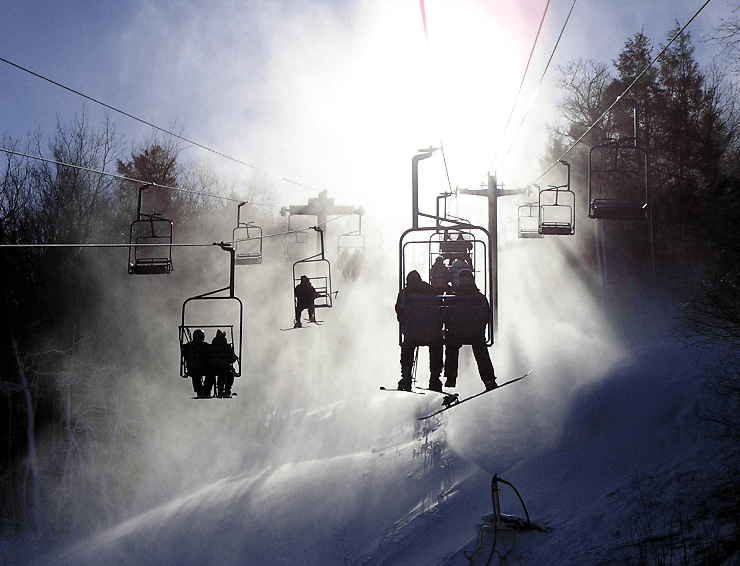 Everything you need to know about booking a trip this winter.
Crisp clear mountains and bright blue skies…dreaming!
We are all second guessing our accustomed normalities to escaping toward our winter wonderland. For some this is an annual essential, for others it is a persistent destination. Regardless of your circumstances, although daunting, the current safety of a trip this year is still very possible. Provided you search the correct places. There are many alternative resorts still open for you skiers, such as Germany and Italy, easily reached by rail or road.
Whilst skiing on the snowy alps are certainly less known, a lot can change from now to the start of the December season and again by its close at the end of April. In addition, Sweden and Greece are still possible though both are harder to reach without flying. Yet, if you are wanting a more guaranteed trip, why not head to the popular slopes of Scotland?
Scotland resorts could have their busiest winter's yet, as they expect to accommodate an increase in visitors and locals too. Its resorts offer the best outdoor skiing and snowboarding in the UK. Surrounded by beautiful Highland and Aberdeenshire scenery, the ski centres are accessible from all of Scotland's cities. With hire and lesson facilities, terrain parks, free car parks, restaurants, and ski shops at your favour, this is a great substitute for a holiday abroad.
Most resorts are establishing the details on how things will work, however basic rules will certainly be obligated. Such as wearing masks in lift queues, enclosed lifts, communal accommodation areas and indoor public spaces. Most resorts will also enforce an app to make reservations and food orders at restaurants. There is some variation, as well as following national guidelines, resorts and regions will unquestionably implement their own measures.
With 695 ski resorts, Germany has a nationwide programme to regularly test people working in travel and tourism this year. Social distancing and mask-wearing in communal areas will be the norm at hotels, hostels, and shared chalets. Alongside Italy's covered cable cars, that will run at reduced capacity and at the highest possible speeds to reduce the time spent in the enclosed environment.
For both countries, the main concern is the dining aspects. Particularly in the tiny mountain huts or vast self-service places with the skiers packed onto benches. Although, this will hopefully be resolved with a minimum capacity, advanced bookings, and online apps to accelerate the process. They will also offer a wider variety of deliveries and takeaway options to accommodate everyone. It is also expected that self-catering will be the preferred choice for many.
Overall, all resorts are doing their best to comply with the governments guidelines as well as making this winter an enjoyable and viable retreat for all the annual skiers. Although advanced bookings are preferred, with the situation changing so regularly, last minute bookings to whichever snow-covered destination you choose, will be the way to go for most. It is also ideal to try and book in packages hence you are guaranteed a refund should something occur with result in cancellations.
Ultimately, a snowy peaceful paradise is all still possible in 2021! Enjoy.