Christmas Airport Parking Offer
Book your holiday parking in advance to save, and to get our best discounts before Christmas. The 2019 dates are now open and we urge you to book well in advance, to save and also to ensure we have space.  Get a quick package quote here.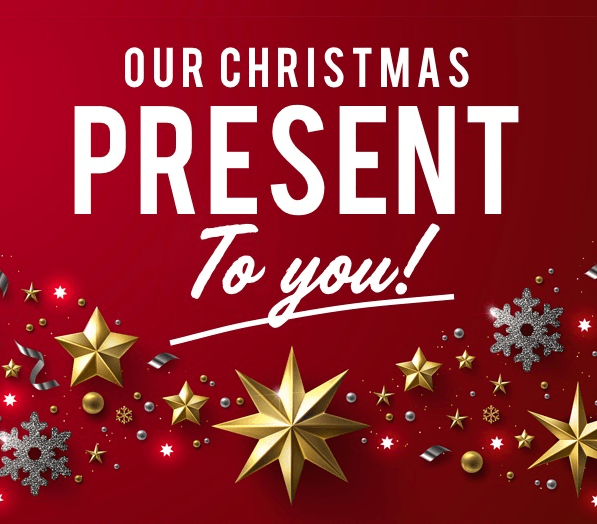 If you are planning to travel during the holiday period, worry not, we do still have limited availability and we promise to take the stress out of flying at the most hectic time of year.
We have availability at Gatwick, Stanstead and Heathrow and also some at Edinburgh and Birmingham, but don't hang around; these spaces are filling quickly.
Using Maple Parking for your holiday travels will give you that extra peace of mind, and just think, you won't have to worry about finding an available spot in a short or long-term airport parking facility or finding someone to drive you to the airport, we will take good care of you and your car.
LOYALTY DISCOUNTS
If you have booked with us before, don't forget to make use of your loyalty discount.  This rewards our frequent flyers and so the more you book, the greater the saving.
Simply login to your account and the system will recognise you and reduce your booking.
All silver members will receive 15% off, and our gold members will receive 20% off, all future bookings made direct.  Look at our loyalty scheme here.
FIRST TIME BOOKING
If you are a first time booker, worry not, our system will reduce your first booking by 10%; a way of saying thank you for choosing Maple Parking.