Lowdown on Travel 2021
Following the PMs' announcement on February 22nd, we all have an extra spring in our step, and can see a little glimmer of light, in the hope that this summer, we could be enjoying holidays once more.
After what feels like a lifetime without travel, and the magic of seeing friends and family and enjoying the sun on our faces, we set to fly again and we imagine, travel deals will literally take off!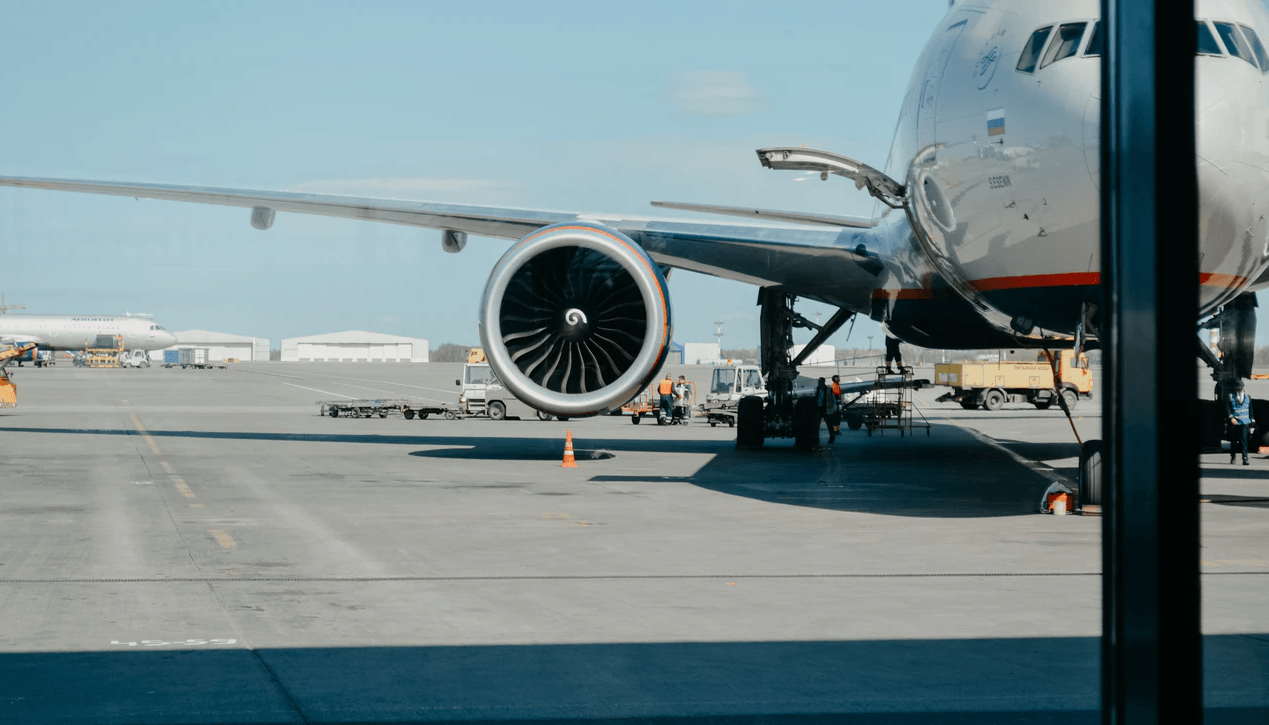 All guidance is updated as often as possible in accordance with UK Government. Last updated February 23rd 2021.
What do we know about holidays this year?
A decision about overseas travel will be made on April 12th. But Possibly as early as 17th May, if phase three begins and the success of the vaccine continues to head in the same direction.
UK holidays will resume in self-contained accommodation, and 12th April is also the date on which the Department for Transport will publish its review on when overseas travel can resume.
Where will we be able to go?
There is a lot to consider, and it is important to get vaccinated to be welcomed without quarantine. What we know is that the usual holiday destinations like; Spain, Greece and Cyprus for example are keen to get us back, and so if the vaccine programmes continue and there are no new variants, it is realistic to expect to see the travel corridor open slowly but surely over the coming weeks.
We also know that cruises are making headway too – and are actively making plans for vaccinated travellers to get back on board; this is good news for many who are waiting to rebook, or prefer getaways by sea.
Vaccine Rules
The vaccine is currently not mandatory, however The International Air Transport Association (IATA) have created a digital pass for those that have received the jab to verify their vaccination to Border Control forces. This acts as a 'pass' for travellers and would mean we would no longer need the hotel quarantines and mandatory tests as we currently have.
There are also a number of travel operators who have confirmed that they won't be turning away unvaccinated travellers, however, this does not mean that they visiting country share in the same vein.
When can I book my holiday?
Anytime! although booking sooner rather than later could see you save BIG. It is likely that as time goes on, and demand increases, prices will rise quite dramatically.
At this time, holiday operators are offering attractive 'get back travelling' packages although with travel set to boom later this year, and with so many delaying their holidays, it's looking busier than ever.
Be sure to spend some time getting the right insurance policy and a booking with a reputable travel company, and you should be covered for all eventualities – as many are offering flexible change and cancellation due to the shambles of 2020.