Meet and Greet Parking with Maple Parking.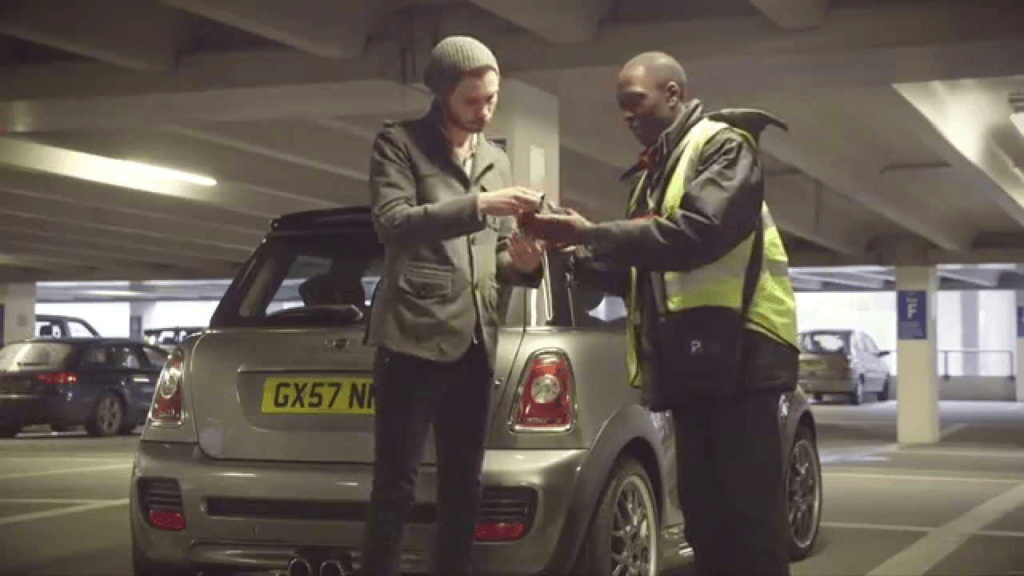 What makes Maple Parking Different?
We are experienced at what we do.  As meet and greet specialists for over 26 years, we know a thing or two about parking and airport meet and greet especially. Our extensive experience and knowledge about airport parking across the UK means that we get the best prices for our holiday customers, and offer a safe and trusted service and can meet you right outside the terminal of 6 major UK airports, leaving you free to make your way to departures, with no fuss.
Maple Parking offer a quick and convenient meet and greet parking service, park and ride and park and stroll deals.
Simply select your airport and book to get the best price and the safest meet and greet parking.
A few more reasons why you should choose Maple Parking…
Experienced and Dedicated Team
Our drivers are friendly and fully insured.  All DBS checked, the driver will ensure your car is safely transported to the secure car park.  On arrival, you meet with your driver who will inspect and picture the car front, back and sides, leaving you free to make your way to departures.
Offering Same High Standard at 6 Major Airports
We cover 6 of the main airports in the UK, so you can be sure to receive the same service whether you are flying out of Edinburgh or Gatwick.  If it is Maple Parking you see, you can trust the service will be tip top.
Focused On You and Your Car
Your car is always safe and secure and as we hold the 'Park Mark' Safer Parking award you can be sure our car parks have been vetted by the police and have security measures in place in order to create a safer environment for both you and your vehicle.
No Hidden Extras
There are no additional fees to pay at all.  We do not charge extra car park fees or waiting fees; the price you see, is the price you pay.
Trusted with Real Reviews
Don't just take our word for it. We are proud of our service and this shows in our customer reviews.

98% of passengers who have left feedback would recommend Maple Parking and we are 4.8 star rated by Trust Pilot. We love to hear what you think about us!
*No Wait Guarantee Terms & Conditions
*You must have an accurate return flight number and landing date and time
*Your flight does not land more than 15 minutes early unannounced
*The terminal is open and flights are operating from that terminal
*There are no road closures or road accidents preventing us from getting to and from the airport easily
*Any heightened security does not slow down entry into the airport
*Any vehicle issues preventing or delaying the return of the vehicle – including mechanical, electrical, fuel etc.
*Circumstances beyond our control. Including (but not limited to) adverse weather, severe traffic delays, flight cancellations, airport operational issues.